Happiness, health & creativity
Hello, I am Dr Betty K. Rudd. I am an author, games inventor, and a retired Practicing Registered Psychologist, Clinical and Academic Supervisor, Director of Studies for Counselling Psychology doctoral students, Co-ordinator of Training for trainees on the British Psychological Society (BPS) Qualification in Counselling Psychology (QCoP) route and Specialist Teacher in Speech and Drama.
Currently I offer Lifestyle Management, Soul Movement Constellations, and Relaxation sessions in Haywards Heath and Nutley with a particular interest in helping people who would like to improve their health quality of life by learning to deal with stress healthily through relaxation, visualisation and designing the life they want. I also facilitate Writers Workshops and Writing Retreats in Cyprus.
I believe that my clients' needs are of the utmost importance. My entire team is committed to meeting those needs. As a result, a high percentage of our business is from repeat clients and referrals.
Please
contact me
if you would like relaxation sessions, a writing workshop,to attend a writers' retreat, to learn how to create a board game, talking therapy such as transactional analysis (TA), drama sessions, an educational psychologist to assess your child,a personal fitness trainer, a nutrition therapist, Family Constellation (more recently known as Movement of the Souls) facilitation, chiropractic, naturopathy, cranial osteopathy, applied kinesiology, or lifestyle management, so that one or more of us in the team can attend to you.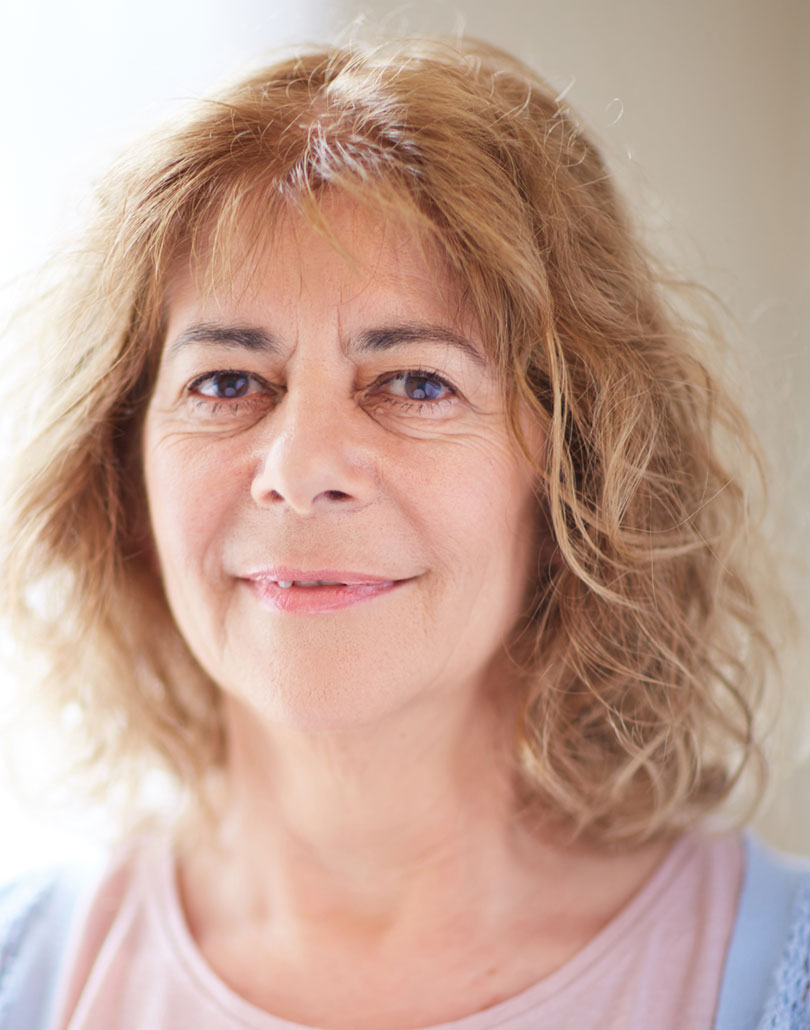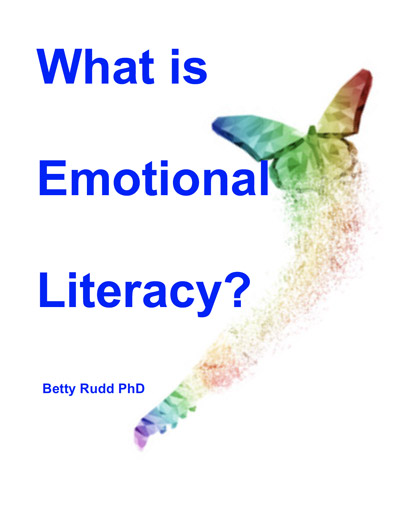 Sign up for my occasional email newsletter and receive a download link for my 'What is Emotional Literacy' booklet.
If you have any questions please enter them in the 'Message' field – but if not just leave the field blank.
And – thank you in advance!