Dr. Betty Rudd is an author, games inventor, and a retired psychologist and specialist teacher in speech and drama.
Currently she offers relaxation sessions in Haywards Heath and Nutley with a particular interest in helping people who would like to improve their health by learning to deal with stress through relaxation and visualisation. This can have significant benefits for everyone including people with some serious health concerns. New groups start every 3 months and run for 4 sessions.
Formerly Betty has worked as Director of Studies at Regent's University London, for overseeing the theses of certain doctoral candidates. She also worked for the British Psychological Society Division of Counselling Psychology for assessing, examining and being a Co-ordinating Supervisor and Director of Studies for trainees on the BPS DCoP Independent Route towards the Counselling Psychology Qualification. She was also an external chief doctoral examiner for several British Universities, nationwide.
During the 1960s, Betty Rudd graduated from the full time performer's acting course at the Guildhall School of Music and Drama before working in theatre, film, radio, and television with actors such as Paul Daneman and Julian Glover. In 1969, she was offered a contract to act with the Royal Shakespeare company.
During the 1970s Betty gained her Specialist Teaching Diploma from the Royal Academy of Music and has been tutoring individuals for their examinations in speech and drama since then, with none failing and many achieving distinction.
During the 1980s, she embarked on her psychological studies and was one of the first practitioners in UK to work in a modern integrative healthcare centre, where she is currently a Co-director.
In the 1990s, the publication of her interactive games for mental wellness and non-fiction books started being published.
Two of Betty's loves are being involved in dramatic and therapeutic work. A third is supporting others to put their vision of writing a book, into action. This, she does when facilitating her Writing Workshop held annually in Cyprus and Brighton.
The biography of Betty Rudd, Ph.D. is in 'Who's Who in the World', '… for her outstanding achievement in her field of endeavour and thereby the betterment of Society'.
Betty won the ERA award for Best Educational Book of the Year 2013-14 for 'Special Games'.
In 2015 she published 6 books on various aspects of anxiety disorder.
Dr. Betty has four children and four grandchildren. She is married to Steven Rudd, a chiropractor and naturopath. Their daughter Sophie Rudd is a Personal Fitness Trainer and Nutritional Therapist at Freedom Healthcare.
Betty's hobbies include swimming, dinner parties and travelling.
If looking for peace of mind and or learning how to relax, you're welcome to join my mindfulness and relaxation group! Ring 01444 416 0911 to book – Tracey will give you details.
We have extensive experience in therapy; natural health; supervising health-professionals; facilitating drama sessions; well-being programs; communication and book-writing workshops.
A selection of what we offer:
Immense experience without an immense price, such as:
"How to Plan a Book in a Day": workshops in Cyprus and United Kingdom – Willing to travel elsewhere too.
Short and long-term counselling, either face-to-face, Skype, email or 'phone
Couples counselling, intensive two-day relationship enhancement sessions with hotel stay
Counselling training.
On-site workshops, such as drama for children, teens & adults, eg. put on a production in a day.
Ongoing  support, for example: academic & research supervision, and clinical practice supervision for trainees and seasoned professional therapists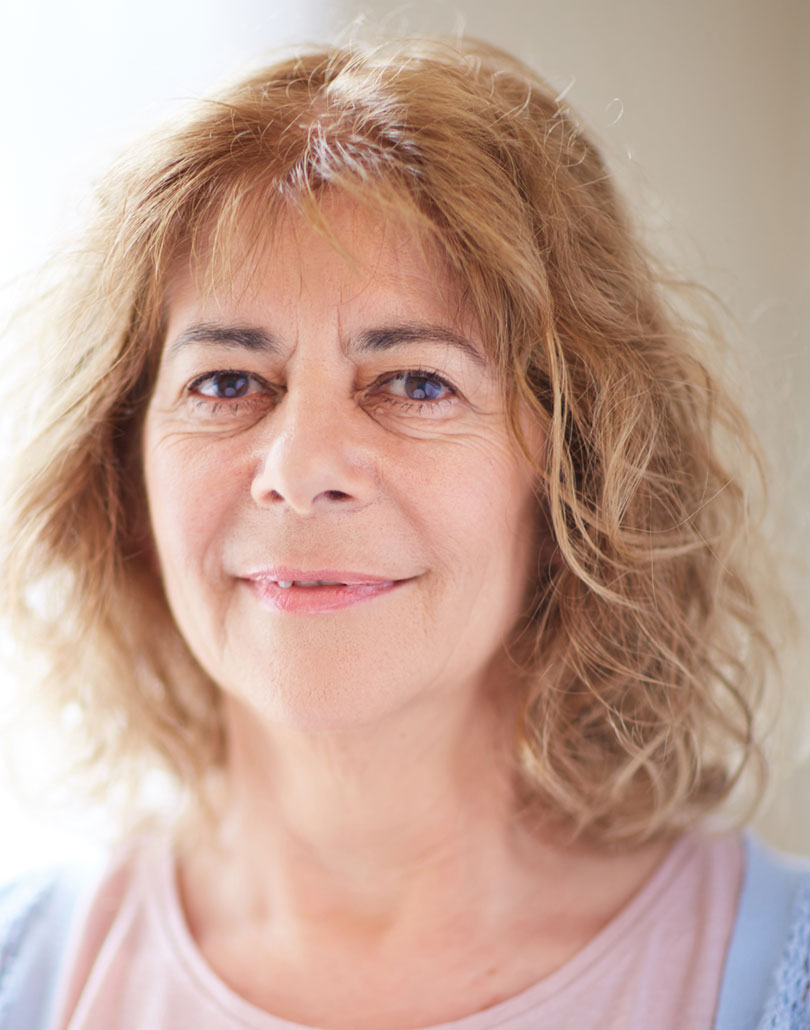 Betty Kyprianou Rudd PhD GGSM LRAM
Emotional literacy, dramatic art and psychological therapy:
Member of the Health Care Professions Council (HCPC),
Co-ordinating Supervisor (CS) for the British Psychological Society (BPS) trainees on the Independent Route for the Qualification in Counselling Psychology (QCoP).
Research and Practice Supervisor for counsellors, psychotherapists and counseling psychologists, Personal Therapist, Counselor, Chartered Psychologist, Counselling Psychologist, Practicing Psychologist, Registered Psychologist, Specialist Teacher, Family Constellations Practitioner, Doctoral examiner for Counselling Psychologists and BPS DCoP, Assessor,
Registered with the UK Health Care Professions Council (HCPC),
Listed as a specialist in Non-verbal Communication and Emotional Literacy by the BPS.
 Biography is listed in "Who's Who in the World" "Who's Who in Research" "Who's Who in Science and Engineering" and "Who's Who in Healthcare and Medicine" for her outstanding contributions in her fields of endeavor and thereby contributing to the betterment of society".
Author, therapeutic games-inventor and contributor to "Every Child Matters".
Anger Management is the best selling single game which helps in dealing with anger issues – A useful card game to use with groups or individuals for managing anger!
Trainees on the British Psychological Society (BPS) Independent Route working towards the Qualification in Counselling Psychology (QCoP) who are looking for either a director of studies (co-ordinating supervisor), personal therapist or clinical supervisor are welcome to contact me. If you are looking for consultancy about Doctoral Research Supervision, please feel free to contact me – I am an experienced external university doctoral examiner as well as an Assessor and Examiner for the BPS DCoP Qualification, personal therapist, clinical and academic supervisor.